We're more than bioplastics
We help brands meet their circularity goals!
Whether that means reducing your carbon footprint, utilizing sustainable biobased materials, or reducing waste from packaging by composting, Circule™ products integrate into a circular economy.
Our products are certified by the BPI to do what we say they will do – return to nature in a composting environment.
So you can trust that your use of Circule™ products will help make your world a better place.
No matter where your brand is located, we have the biobased packaging solutions and expertise to ensure your success.  Circule™ has teams in India, China, and the United States ready to support all your packaging needs.
Circular, Simplified
Succeed in the Circular Economy with Biobased Packaging
We know whether you're working to integrate the principles of the circular economy, or simply trying to focus on sustainability, there will be challenges.  Our team of dedicated experts is here to support you on your journey and help ensure your success.
Powerful Global Supply Chain
We control our supply chain from start to finish
At Circule™, we control our supply chain from product research and development to the finished product.  Our engineers and scientists develop our biobased and certified compostable resins and technologies in our labs in the United States, India, and China.  Our finished products are then produced within a network of global contractor partners – captive to our brands.  These subcontractors use Natur-Tec® resins and technologies to produce Circule™ products.
All Circlue™ products are subject to quality control checks ensuring our customers receive only the highest quality products.
Research Capabilities
With world-class labs located around the globe, we provide sustainable solutions for brands everywhere.
Our team has years of experience working in collaboration with global brand owners to develop commercialize advanced technology.
Our world-class labs, located in the United States, India, and China, use the most modern technology to research and develop biobased and compostable performance based formulations. Our engineers utilize in-house technology to produce and test our products and their applications.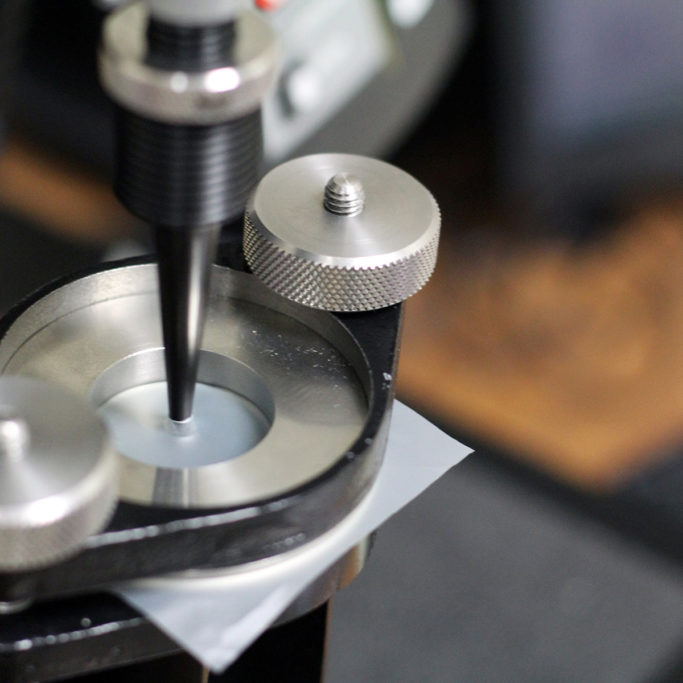 Quality Assurance
We believe quality and consistency are keys to success.
All Circule™ products are engineered to help your brand reach its circularity goals without sacrificing performance.  We ensure our products adhere to all relevant global standards, all formulations are precise and accurate, and product performance meets or exceeds our standards and your expectations. We design our quality control processes to ensure finished products always meet your needs in terms of size, thickness, and performance.
Manufacturing Capabilities
A global manufacturing network to exceed all expectations.
At Circule™, we have a diverse manufacturing partner network with strategic partnerships worldwide.  Our strong partnerships allow for tremendous manufacturing flexibility, smaller minimum order quantities, and shorter lead times.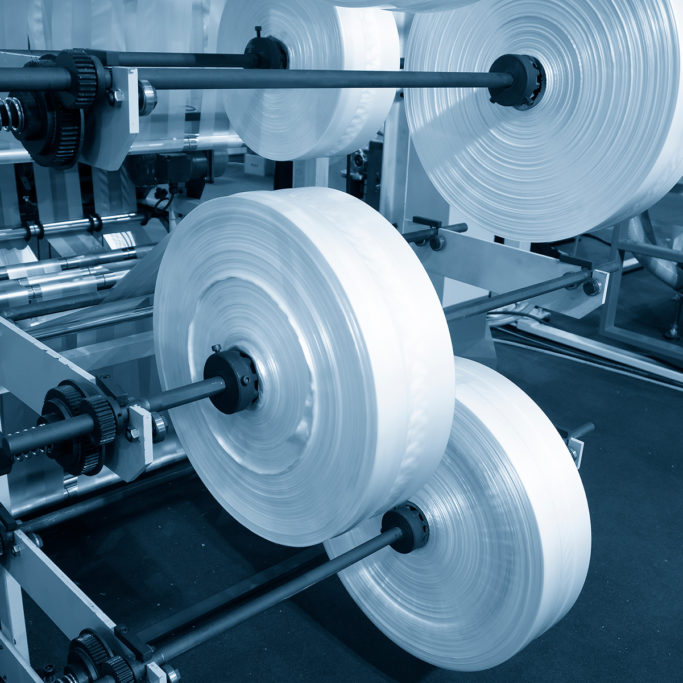 C

i

r

c

u

l

a

r

P

a

c

k

a

g

i

n

g

.

L

e

t

'

s

T

a

l

k

A

b

o

u

t

I

t

.
Our team is here to ensure your success!