Total Packaging Solutions
BETTER PACKAGING FOR A SUSTAINABLE FUTURE.
Circule® sustainable garment packaging seamlessly integrates with the principles of a circular economy. Our biobased and compostable packaging allows you to easily reduce your carbon footprint and meet your sustainability goals!
Our global teams give your brand the products and knowledge to ensure the success of your circularity and sustainability efforts.
Your success is our priority. Our global teams ensure you will receive the highest quality packaging solutions, developed specifically for your brand.
Reduce Your Carbon Footprint
Circule® sustainable garment packaging solutions are made using sustainable biobased feedstocks.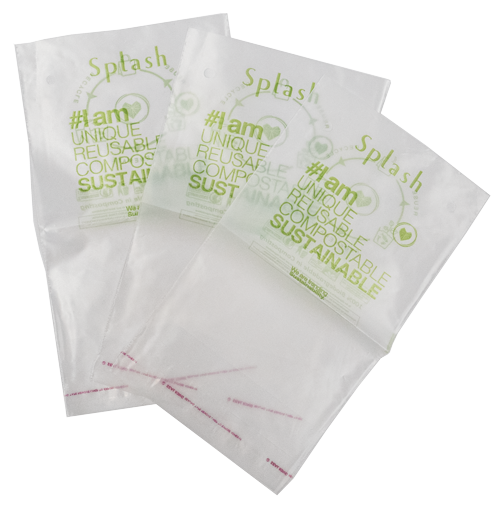 Our strategic partnerships with manufacturing partners ensure the highest quality finished products and shorter lead times.
Our teams work with global brands to develop custom packaging solutions. Circule® products are produced around the globe through manufacturing partnerships ready to support any demand.
Let us show you how Circule® packaging solutions can help you meet your sustainability goals.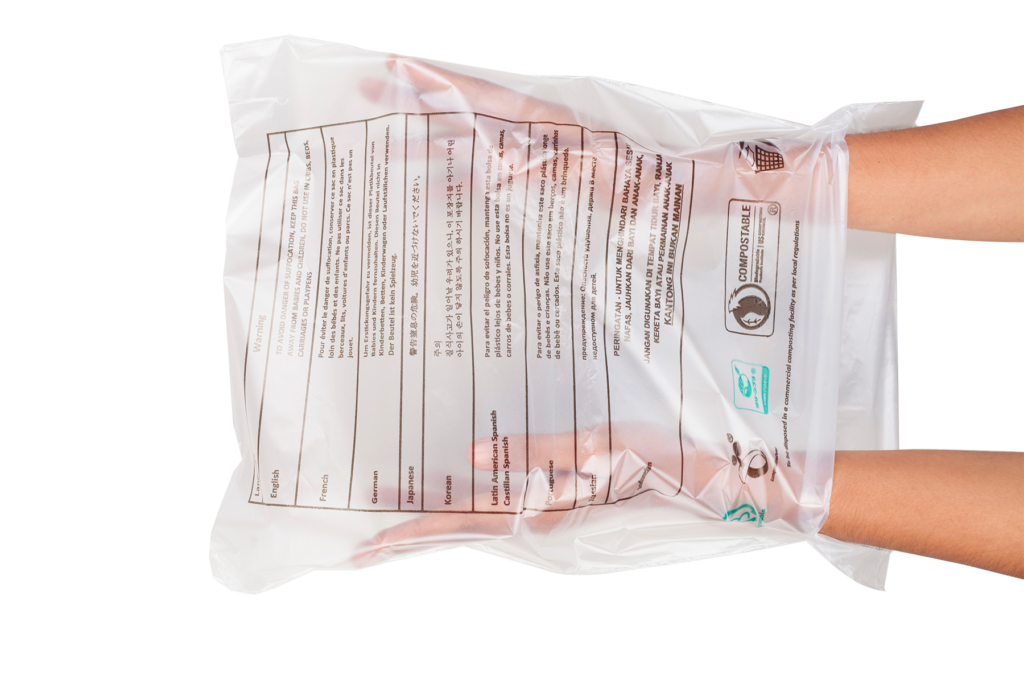 Our Commitment to Sustainability
AT NATUR-TEC® WE STRIVE TO MAKE THE WORLD A BETTER PLACE.
We seek to inspire positive environmental change through actions and products that foster a more sustainable future. Plastic waste is a global epidemic that impacts us all. Today, Natur-Tec's global teams are developing innovative alternatives to conventional plastics. Our innovative biobased and compostable products and formulations are designed with sustainability in mind, giving YOU the power to make a difference.