Apparel Packaging Solutions
Sustainable Apparel Packaging for the Circular Economy
Customize Circule™ biobased and compostable packaging and accessories to your brand, reduce waste, and you too can help create a sustainable, circular future!  Circule™ sustainable apparel packaging solutions are custom made for your brand and products to ensure your success.

Garment Dust Covers
Circule™ biobased and compostable packaging solutions give you the power to integrate the principles of a circular economy into your packaging and reduce your carbon footprint!  Customize your packaging with multiple ink colors, custom designs, branding and messaging, and choose from a wide variety of sizes and closure types.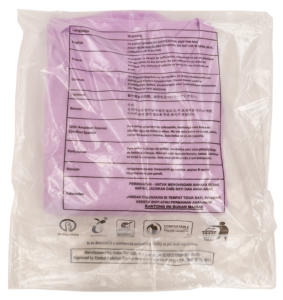 Accessories
Circule™ biobased and compostable packaging accessories replace items such as collar stays and hangers to provide a comprehensive packaging solution for your brand.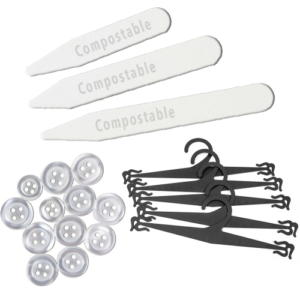 Sustainable Apparel Packaging Solutions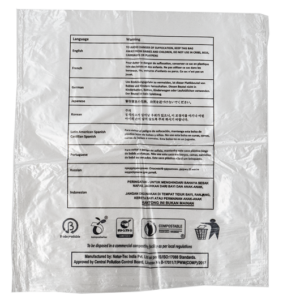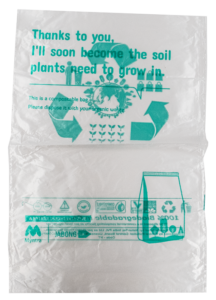 Select Ink Colors
Choose from dark green or black ink or a combination of both.  Additional colors may be incorporated, Contact Us to learn more.
Custom or Standard Print, and Sizes
Utilize our standard print or use a custom design.  Then choose from a wide range of sizes to fit each of your products.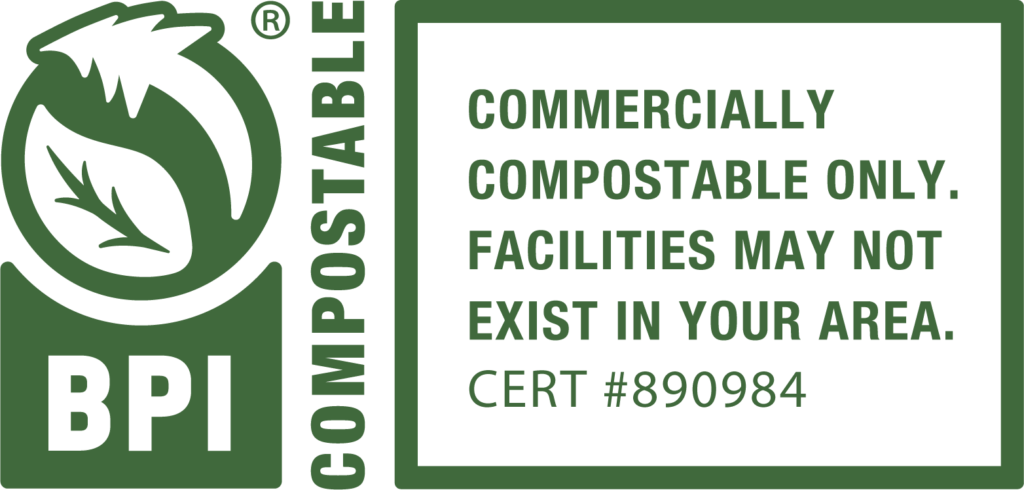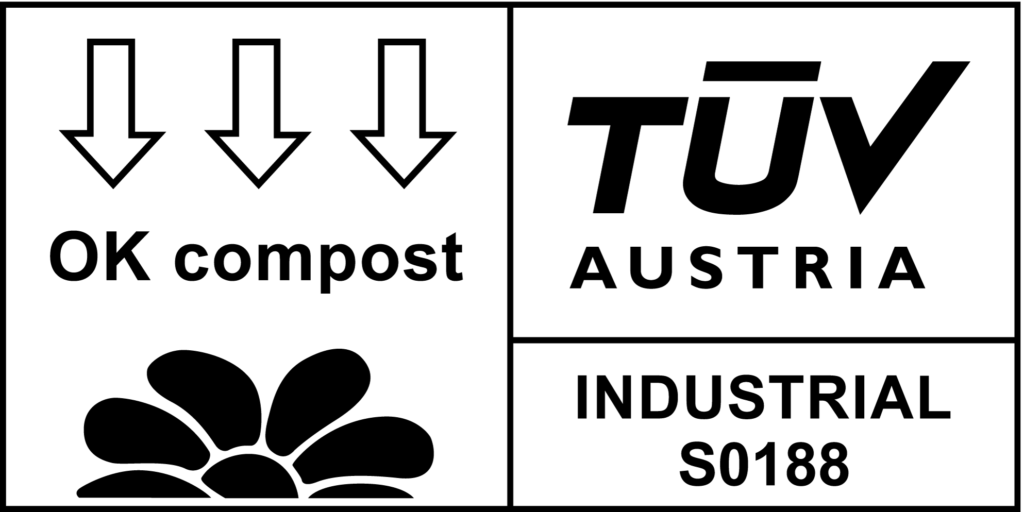 Certified Compostable
All Circule™ packaging is certified compostable by the BPI and TÜV Austria and is easily identifiable as compostable.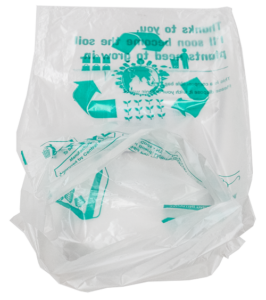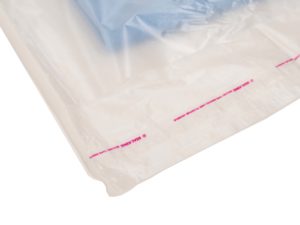 Closure Systems
Choose from pillow style closure, adhesive closure, hanger seal, or bottom gusset closure systems.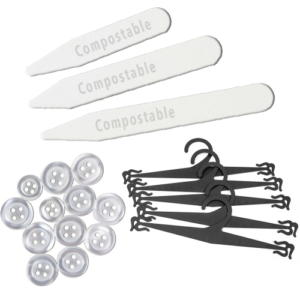 Add Circule™ Accessories
Compliment your custom packaging with our certified compostable accessories.
A Complete, Sustainable Packaging Solution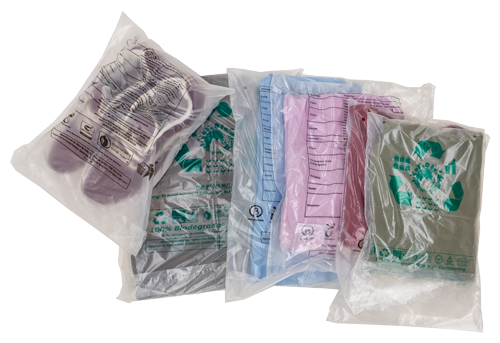 To learn more about the technology behind Circule™ biobased and compostable apparel packaging solutions, visit www.naturtec.com.
S

u

s

t

a

i

n

a

b

l

e

P

a

c

k

a

g

i

n

g

.

L

e

t

'

s

T

a

l

k

A

b

o

u

t

I

t

.
Our team is here to ensure your success!